The customisable wall covering using 3D printing technology
Gavazzi celebrates 140 | Download the interactive pdf ebook of the book of 140 years of Gavazzi Tessuti Tecnici
GAVATEX on 3Demand is the innovative solution that combines the excellent technical qualities of GAVATEX fabrics with the aesthetic beauty of 3D printing. Thanks to this technology, fully customisable subjects can be realised, offering endless creative and design possibilities.
This solution has been specially developed to satisfy the needs of designers at all levels, whether for small private projects or ambitious residential construction projects. GAVATEX on 3Demand offers a versatile and flexible solution, allowing ideas to be turned into reality through a unique combination of technical performance.
3D printing allows you to explore new creative horizons, offering the possibility of customising every detail and adapting fabrics to specific project requirements. With GAVATEX on 3Demand, designers can use their creativity, achieving unique and surprising results.
Distinctive elements
GAVATEX on 3Demand is a glass fibre fabric that can be fully customised using the 3D printing technique on the GAVATEX covering.
In addition to design flexibility, GAVATEX on 3Demand also offers excellent technical performance. GAVATEX fabrics guarantee strength, durability and protection, thanks to the natural qualities of glass fibre. This combination of 3D printing technology and high-performance fabrics enables unique, state-of-the-art solutions for a wide range of applications.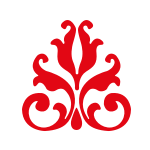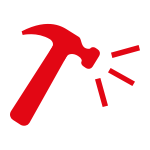 Excellent mechanical resistance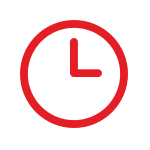 Long resistance over time