SRPP Composites
SRPP Components
The production of SRPP sheets allows Gavazzi to produce products for various sectors, from luggage to automotive, from oil & gas to sports equipment.
Self-Reinforced PolyPropylene (SRPP) is an innovative composite material characterized by high mechanical and physical performance.
Advantages
Lightness: It has a density of 0.78 g / cm3 which makes it an ultra light material
High mechanical performance: Resistance to traction, impact, delamination and penetration. High stiffness and reduced thermal expansion. It also maintains performance even when working at low temperatures (down to -40°);
Radiolucency
Recyclability
The SRPP panels in all application sectors
The SRPP allows the creation of ultra-light products while maintaining high mechanical performance. At the same time, the laminates can be shaped to measure and with various thicknesses, depending on the needs. For this reason, the application possibilities are many and range in product sectors that are different from each other, for example: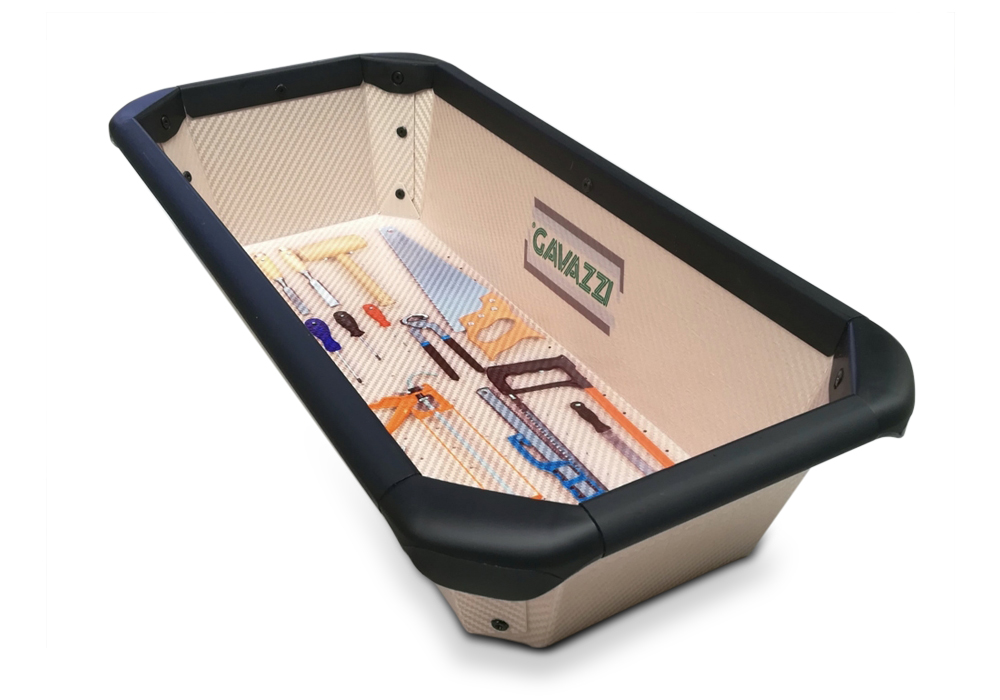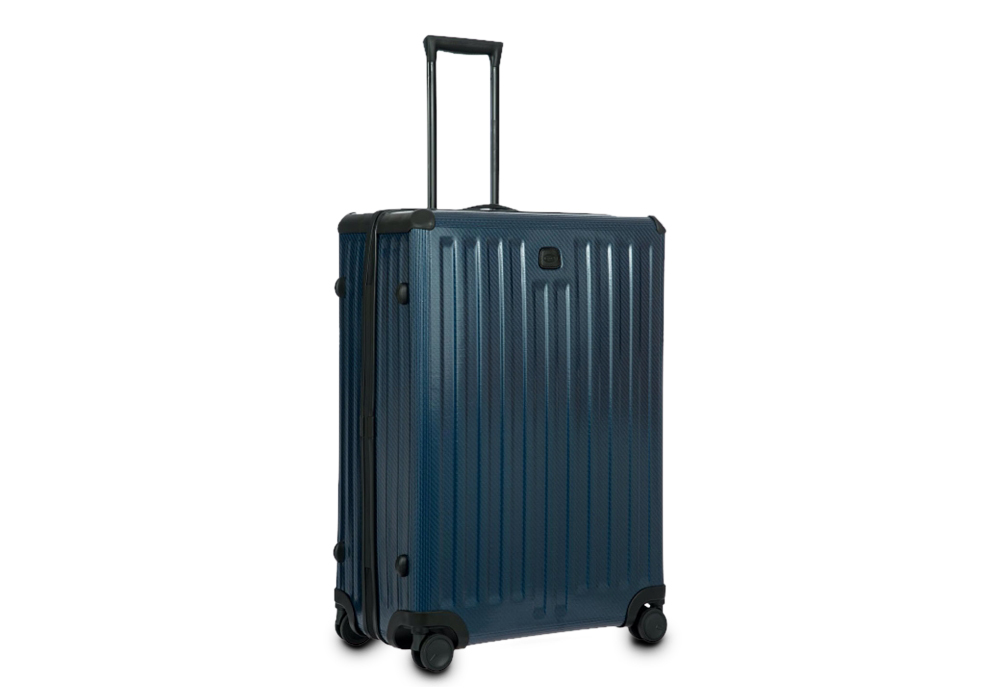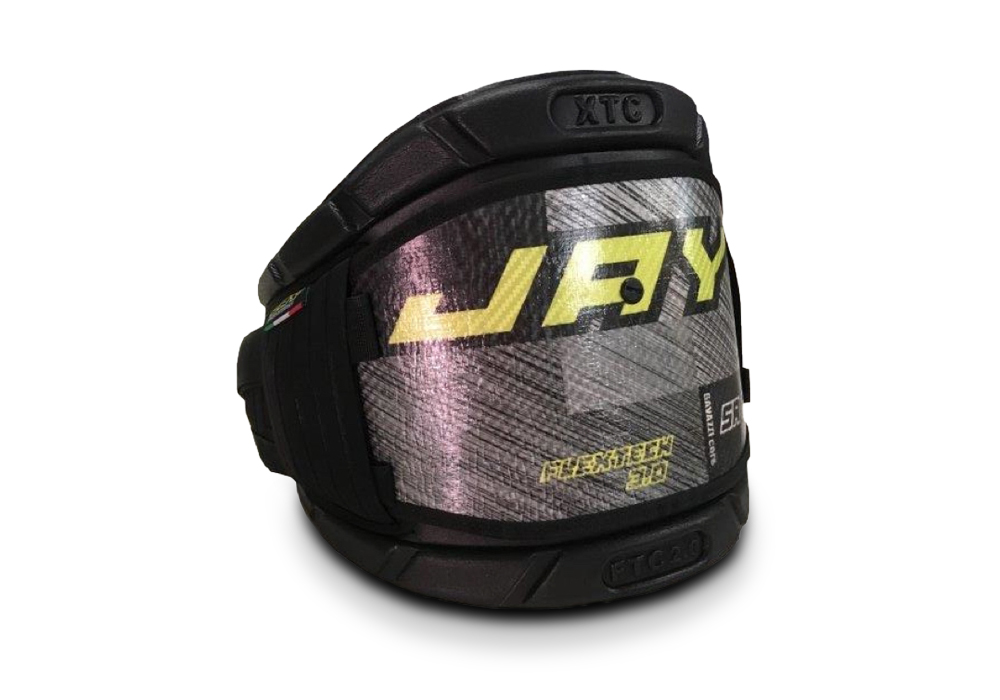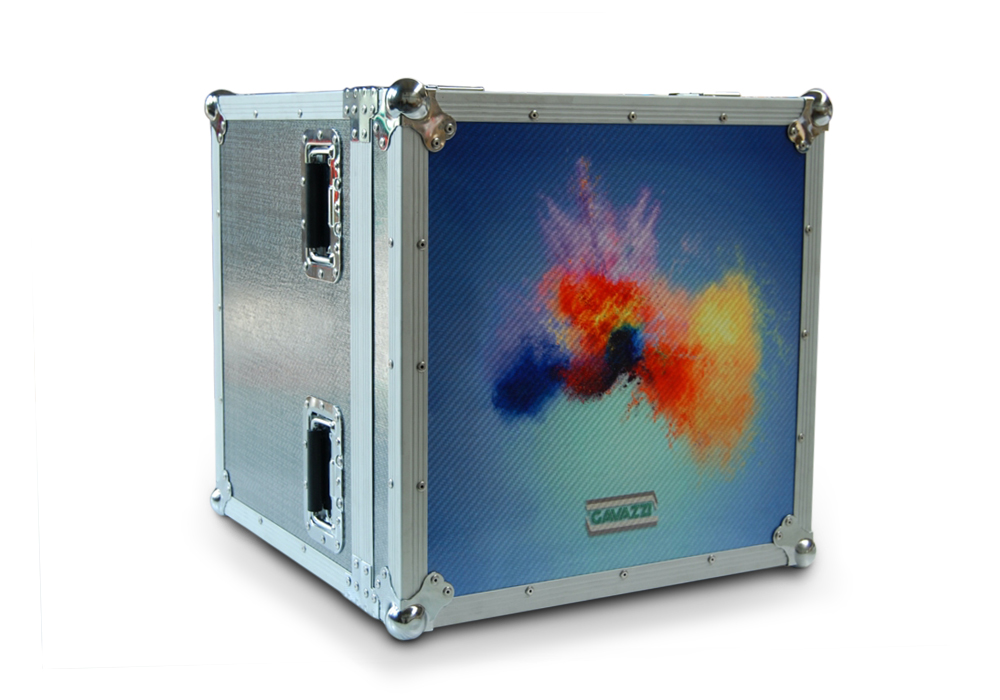 SRPP Gavazzi manufacturing technology
Gavazzi owns a process patent which testifies to the technological know-how acquired over the years. This allows us to provide customers with significant added value also from the point of view of production dynamics, in fact the main advantages are:
Production flexibility: Possibility of producing small batches even in different sizes
Customizable: Ability to supply printed components with customized graphics and colors. We get to customize every single piece with ad hoc graphics
Graphic quality control: Highly qualified personnel who carry out control tests on the graphic quality of products
Coupled materials: Possibility of coupling SRPP laminates with other materials (Ex: Sandwich Panels)
SRPP products and the environment
The importance of safeguarding the ecosystem and the environment make SRPP one of the most innovative and important materials in the context of an R&D activity aimed primarily at the use of products that have less and less impact on our planet. Thanks to its intrinsic physical properties, in fact, self-reinforced polypropylene is a completely recyclable material.