Thermoadhesive scrim
Gavazzi technical textiles for the composite industry
Glass fiber scrim with thermo-adhesive coating enabling perfect lamination on light core materials (eg: PVC, PET, SAN, PU, ​​balsa) to create flexible panels used in the composite sector. Thanks to its weave pattern and to the nature of the glue, the scrim ensures excellent compatibility for infusion with epoxy, polyester and vinylester resins.
Thermoadhesive scrim for Gavazzi
Gavazzi thermo-adhesive fiberglass scrim has been used in the composite industry for over 30 years.
All light core materials such as balsa, expanded PVC, PET etc. are produced in panels, which often have to be curved to follow profiles such as a boat keel or wind turbine blades.
For this purpose, generally with the help of a dedicated line, the scrim is laminated to the panels, which are then cut into squares / blocks of various sizes.
The scrim has then the function of backing: it keeps the blocks together and allows the folding of the panel.
Scrim is a light and thin fiberglass fabric, coated on one side with a special thermo-adhesive glue.
Main sectors of application: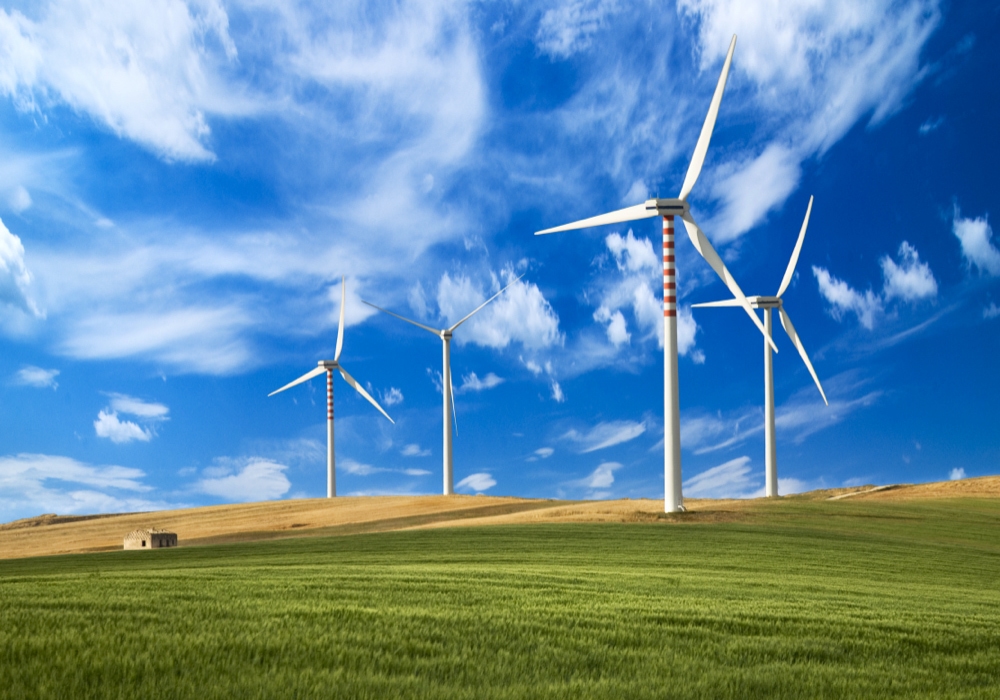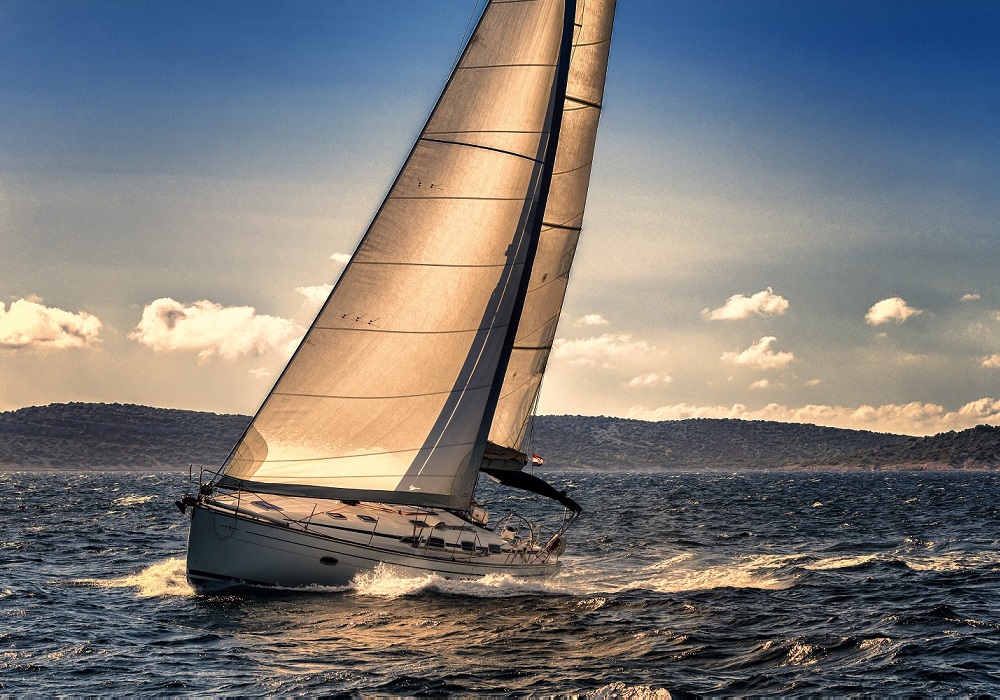 Why a fiberglass mesh?
The most common process combines lightweight core materials with "skins" in a sandwich structure, i.e. layers of woven or multiaxial glass fibers impregnated with resins or supplied in the form of prepreg.
The scrim has a mesh structure, with openings of variable size (from 1 to 3 mm) that allow the the resin flow ensuring an efficient integration into the sandwich.
Why thermo-adhesive glue?
Gavazzi scrim ensures a quick and clean lamination process, without further drying phases of the panels.
The scrim production process has been gradually improved over the years to ensure an even distribution of the glue on the fabric surface: the quantity of glue is subjected to continuous and rigorous controls during production, ensuring a very low tolerance (+/- 3 g / m2).
Research and laboratory tests have made it possible to develop a range of adhesives compatible with the resins most commonly used for infusion.
 
A complete range
Gavazzi has developed some variants designed in recent years to meet the needs of a rapidly evolving market.
Following this diversification, the 0560 scrim with higher glue content, the wide scrim (mesh opening widened to 3mm), the repair scrim supplied in bands of 80, 100mm together with additional tailor-made sizes and the heavy duty scrim appeared alongside the traditional scrim 0060: the scrim originally designed for thick panels.
Our experience at your service
To get the maximum performance from the scrim it is important to be able to take advantage of valid technical assistance and advice.
We are ready to share our long experience in this sector with our customers.